a strong team – career at GABLER
As a worldwide leading provider of naval technology we believe in our products, our service – but most of all in our employees. Flat hierarchies are not just a buzzword for us, we are all one team and communicate on eye level across all departments. And our philosophy states that the wellbeing of our colleagues increases productivity and entices them to stay on board. And exactly that is our aim: A great crew that actively participates in forming GABLER!
We offer a lot of space for positive changes and promote your personal development. New ideas are always welcome and we are looking forward to implementing them with you!
A positive approach to errors is the key to success – because only then one can learn and move on. Therefore, we at GABLER consider errors not as negative but as a chance.
Flexible working hours, mobile work options and part time models are natural for us. For only balanced colleagues will deliver top performance.
We at GABLER see ourselves as one big team – and that is how we work. We work together on eye level across all departments and support the GABLER spirit in teambuilding events, summer and Christmas parties and much more.
We are a very family-friendly company ‒ for the children of today are the specialists of tomorrow! We support you by providing flexible and mobile work options as well as a child-friendly area in the office.
A wide range of company sport options keeps you fit, and lunch is provided in our canteen. Furthermore, we also give our share in your company pension plan. And that we pay fair and according to tariff is a no brainer!
Become a part of the GABLER Team! Despite our many years of experience and tradition, we are anything but dusty. We are a future-oriented company with an urge for innovation and big goals. And we can only achieve that together with motivated colleagues. Does this sound like an exciting challenge?
Currently we do not have any open positions, but you can always send us your speculative application.
We are looking forward to welcoming you soon as a new team member!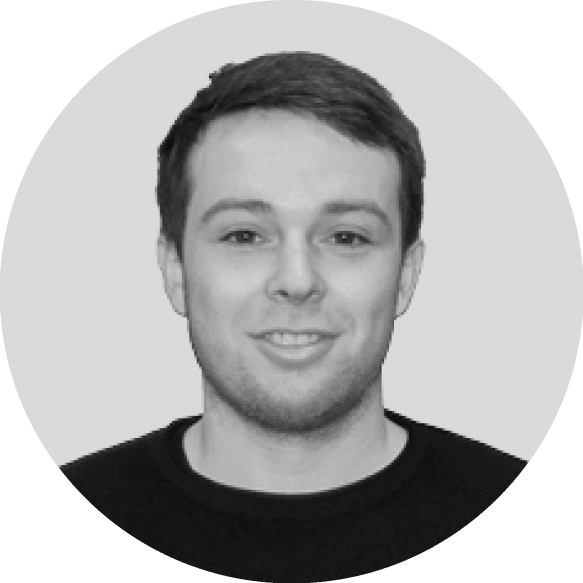 "I did my apprenticeship at GABLER and have now been with them since 2012 – and I'd like it to stay that way! The flat hierarchies and the friendly and familiar interaction make me feel very happy here. My job is very diverse because in purchasing I work with many different departments and face both commercial and technical tasks. Another great plus: The reconciliation of work and family life by enabling individual working-time models."
Kevin Mielke, Purchase Specialist
"I have been with GABLER for almost 16 years and have experienced many great moments. Apart from my job in HR, I planned and organized all company parties over the last years. An absolute highlight was the 50 years anniversary; with more 500 colleagues, friends and partners we celebrated a hearty Octoberfest. I took over the organization with a colleague who is also my friend, and we enjoyed it very much."
Annika Hock, HR Manager