GABLER NAVAL – Tradition Meets Innovation
To develop leading edge technology from Lübeck for the global market – this was the ambition of Prof. Ulrich Gabler, owner of the then Ingenieurkontor Lübeck (IKL), when he founded GABLER Maschinenbau GmbH. This pioneering spirit exhibited by our founder is still an important part of our company culture.
clear goals, clear values
We developed a value- and target-oriented management system that helps us to achieve our philosophy and our business goals a little better every day. Four components hereby join to form an effective system:
We connect two worlds.
Under water - above water - everywhere.
Worldwide we are the preferred partner for tailor-made and innovative submarine tower systems and for life cycle services on all platforms.
A clear value systems guides our activities both internally and externally. Three core issues are in the focus:
Another important factor for our success is the GABLER Business System. By linking the four fields of action Strategy, Process, Performance and People it makes us fit for the requirements of today and tomorrow.
TRADITION with obligation
We at GABLER NAVAL can look back to a successful past which makes us proud – but is also an incentive to keep improving our quality and power of innovation.
1962 - COMPANY FOUNDATION

Prof. Ulrich Gabler – previously chief engineer on a submarine – founds the GABLER Maschinenbau GmbH

PERMANENT TECHNOLOGY DEVELOPMENT

In the years to follow, GABLER consequently extend their services around naval technology for submarines and become the technology and market leader for hoistable masts.

2011 - RECORD VALUES IN DISTRIBUTION

More than 800 hoistable masts and components by GABLER NAVAL are now in use in 23 navies – Record!

2013 - PART OF THE POSSEHL GROUP

GABLER NAVAL become part of the also Lübeck-based, worldwide operating POSSEHL Group.

INNOVATIONS FOR THE FUTURE

Basis on their vast experience, GABLER NAVAL keep extending their services and work on future-oriented technologies and products.
An integral part of our company development is the international aspect of GABLER NAVAL. Today, we count navies in the most different regions of the world to our clients – and submarines equipped with GABLER NAVAL technology can be found in all seven seas.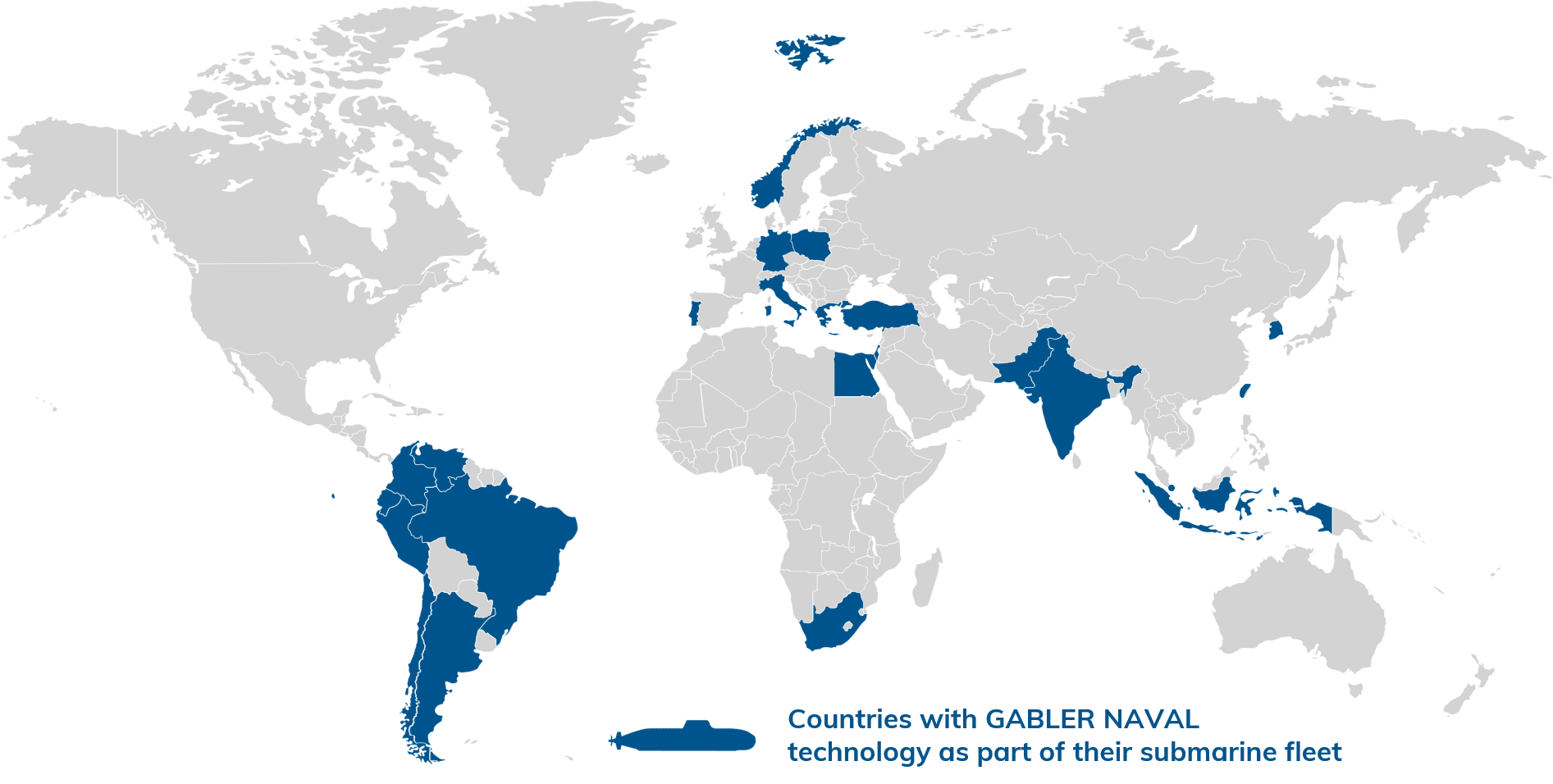 Thanks to the close collaboration with our partners, we can provide first-class solutions to the navies. Networked, efficient and always focused on the largest possible availability of the fleet.
Part of the POSSEHL Group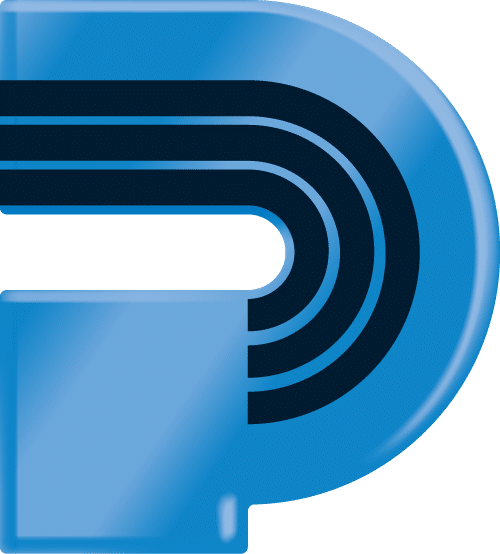 Since 2013, GABLER Maschinenbau are part of the internationally active POSSEHL Group. Together with the 170 year old traditional company – also based in Lübeck – we are committed to a long hanseatic company tradition. And we can proudly say that GABLER Maschinenbau were able to extend their financial power under the roof of the POSSEHL Group and invest in innovation and sustainability with a long-term perspective.
company and visitor address
GABLER Maschinenbau GmbH
Niels-Bohr-Ring 5a
D-23568 Lübeck
Tel: +49 (0) 451 31 09 -0
E-Mail: info@gabler-naval.com
GABLER Maschinenbau GmbH
Rosalind-Franklin-Weg 7
D-23568 Lübeck