FROM THE OVERALL SYSTEM TO INDIVIDUAL COMPONENTS
Our mast systems and submarine components represent highest reliability and innovation – to the delight of shipyards and navies all over the world, for almost 60 years. Our products can be integrated into every submarine base, conventional and nuclear, and meet all common military standards.
The development and production of submarine mast system is the core business of GABLER. As opposed to the mast, limited to the lowering and lifting mechanism of a sensor, the mast system comprises the hydraulic control block, the hoistable mast control and the sensor. With us, you get everything from one source. So we optimize your supply chain and help you to save costs.
Components of our mast systems Smooth, sound-optimized movement in all drive positions, flexible hoisting height, high resistance to environmental conditions and a concept that saves space and weight: You can rely on our submarine masts ‒ even in extreme situations. They are made under consideration of all military standards out of composites and lightweight materials and are shock and sea-wash tested. Due to the optimized incident flow profile and the optional RAM coating (Radar Absorbing Material), the devices also show a reduced signature (acoustically, magnetically, hydrodynamically, and visually). And the best: No provision nor sensor integration required; our masts are ready to use upon delivery.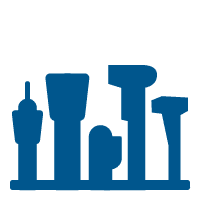 The hoistable mast is the basis for every mast or mast system. Hoistable masts mainly comprise the 4 main modules: guide shaft, guide piece, drive and profiled mast. Due to the specific requirements of the navies worldwide, GABLER does not only offer a standardized and modular device platform but also tailor-made solutions for every submarine platform. Depending on the requirements, we create individual hoistable mast solutions.
The GABLER hoistable masts are platforms for optronic, radar, ESM, communication and SATCOM masts as well as for periscopes. The sensors, antennas and effectors can be combined on combination masts as desired, as required by the mission profiles.
Rectangular shaft
Non-hull-penetrating
Electric or hydraulic drive
Rectangular or round shaft or column
Hull-penetrating or non-hull-penetrating
Electric or hydraulic drive
Depending on your requirements, GABLER offer configurable options for the mast system, mast or hoistable mast. Of course, all mast options comply with all military standards in regard to strength against shock and sea wash so that their proper functioning is always ensured, even in extreme situations.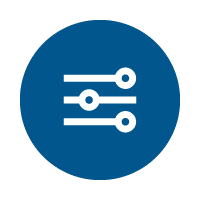 Hydraulic system for the hoisting function of the masts
Digital panel to control the masts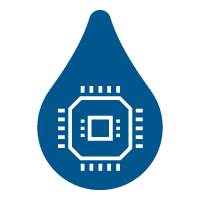 Sensors to identify leaks in the hydraulic system of the mast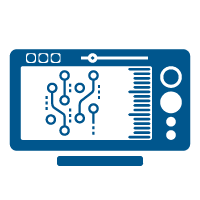 Identification of the mast position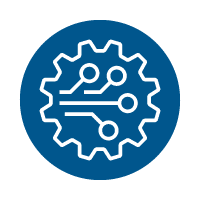 Predictive Maintenance Sensors
Early identification of abnormalities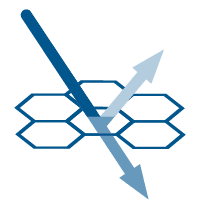 Paneling of submarine components to minimize the signature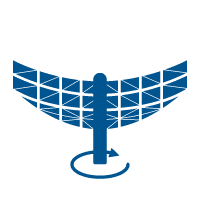 Drives for radar rotation
Pressure-proof, environment-resistant and signature-optimized drive for radar rotation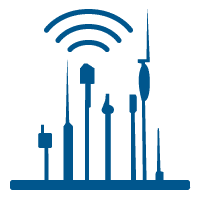 VLF, VHF, MF/HF, Multiband-Antenna-Systems for all desired frequency ranges
Apart from our mast systems, GABLER develop and produce system-relevant key components for the submarine platform. Just like our other products, these components meet highest requirements and comply with all military standards.

Thanks to our many years of experience in the design of electro-mechanic submarine components, we can also refine existing components of our clients or create completely new components from scratch.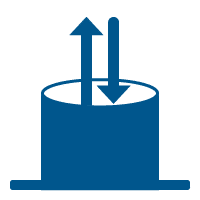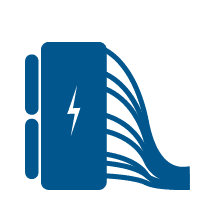 Land and charging connections